Teaching Staff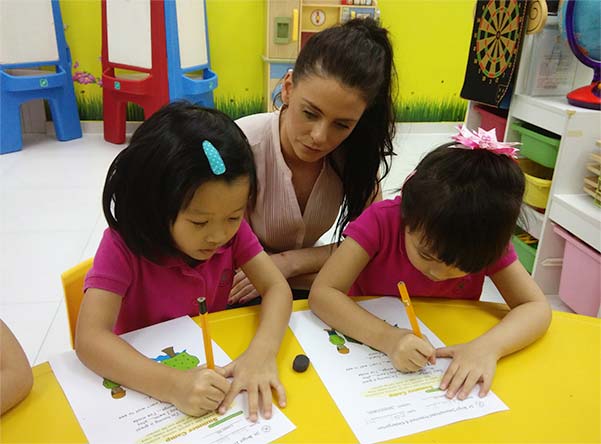 Our teachers consist of qualified graduates of higher education with intensive teaching experiences. With subject teachers and native English teachers, each teacher specializes in their respective subjects.
We also have the honor of having St. M. Annunciata Chou, O.S.E., the ex-Supervisor and Principal of Immaculate Heart of Mary School & Kindergarten and also the retired Supervisor of a prestigious school in Kowloon Tong as our consultants.
Together, we work towards nurturing the growth of our children.